Yo! What Are You Planning?
Everybody's going mobile. There's no doubting that when 78 percent of retailers are focusing their efforts on mobile that marketing is changing. That means you, event marketers!
So why aren't they downloading "Yo"? Yo is a new app that acts as a messaging service. You create a username and from there, as long as you know another person's username, you can connect with anybody. The only restriction is that you can only send one word to another person: Yo. Yup, just Yo.
It probably comes as a shock that Yo is sweeping up media attention. Sure, it might seem dumb, it might be obscure, it might be what "the kids do". But guess what? What "the kids do" is what you're going to be doing in five months. Think Facebook, Snapchat, Instagram, Twitter. Before they seemed useful to marketing teams, they were treated with a heavy dose of speculation on these platforms at first. Right now, Yo is in the speculation period, awaiting the trial toward approval.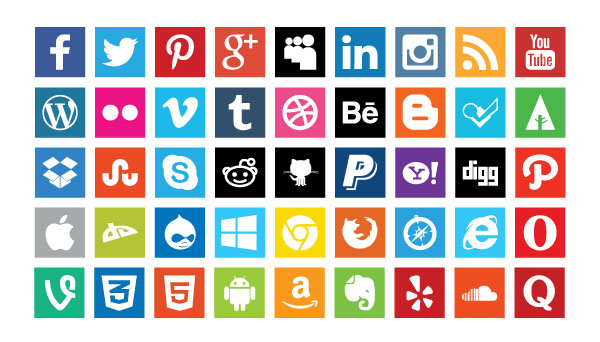 Event professionals shouldn't be waiting around to see if it passes the test. Since it's such a young technology it should be treated as an open book. Get creative with what it can do for your events. Put it to use in your planning, in your designs, in a tradeshow booth that needs sprucing up.
It sounds like a sales-pitch, but the gist of what needs to be said is this: you don't know if this is a fad. But either way, if it grabs the enthusiastic attention of your attendees, you'll have a happy client. And at the end of the day, that's what you're looking to do, right?
Technology is focusing on the interior of the technology now. We're using tablets and phones without a deep longing to wait ten minutes for a computer to boot up. Remember that?
You should start paying attention to the apps. Those are what are revolutionizing the scene. Sure there's over 1 million apps, but for you that one app is a one in a million shot. You have to learn what the technology is has can do for you. But research the new tech to see how it can help your customer connect with you.